Rent a car and visit the beautiful Rethymno city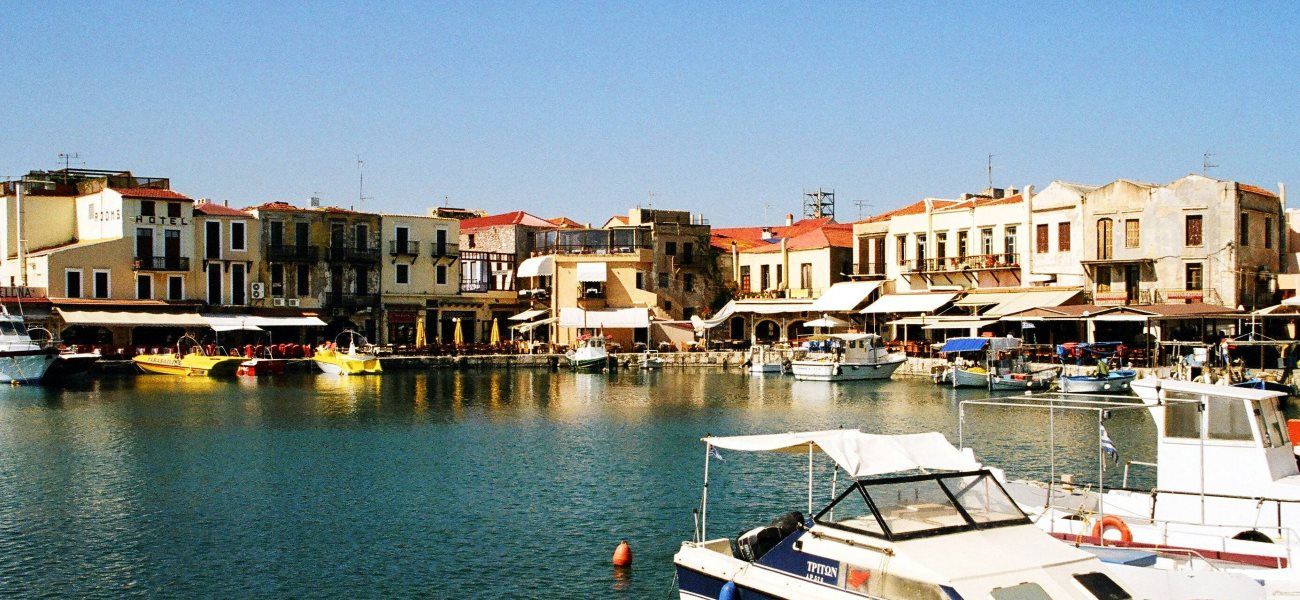 The city of Rethymno, also known as Rethimno or Rethymnon is the capital of the regional unit of Rethymno and one of the largest cities in the island of Crete with a population of approximately 40,000.
Rethymnon is located in the northwest part of Crete, between Chania and Heraklion, the two largest and most famous cities of Crete. The history of Rethymnon begins in the ancient times, since the Minoan era. The most important period of Rethymnon was the Venetian during which the Venetian conquerors established an intermediate commercial station between Heraklion and Chania in Rethymnon. The old town of Rethymnon is almost entirely built by Venetian merchants and is one of the most well preserved old towns in the island of Crete. In Rethymno you can find many remains from the Hellenistic period, the Roman and the Byzantine era. Also you can find the Venetian citadel, Fortezza, the great gate, the piazza Rimondi, the Neratze mosque and many more interesting sites. The modern Rethymno is a beautiful city that attracts tourists from all over the world, with great nightlife, hotels and many more! Rent a car and visit Rethymno for your holidays!