Car Rental Georgioupolis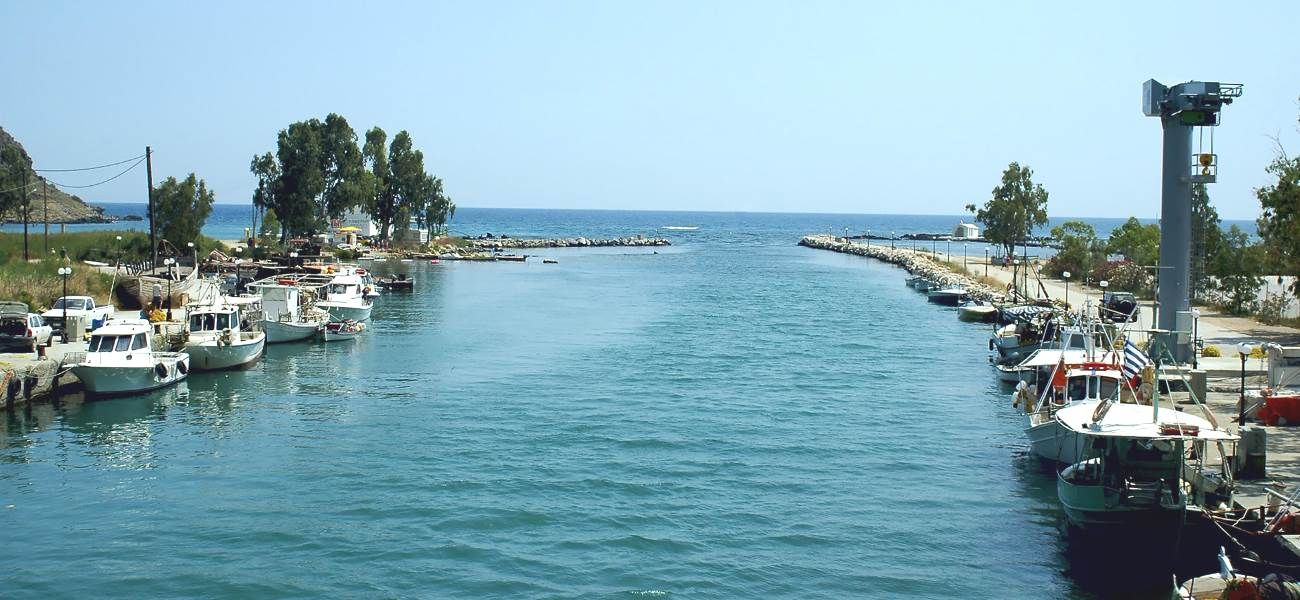 Rent a car from Chania rent a car and enjoy your vacations in Crete! With the convenience of rental car you will be able to visit all the beautiful destinations around Chania Prefecture and Crete!
Chania rent a car provides many drop off and pick up locations in order to enjoy your vacations without stress and visit all the unique beaches, picturesque villages and archaeological and historical sites.
Georgioupolis is one of the best choices to start your trips around Crete! Located approximately 38 km from the center of Chania, is a town built in a green landscape with a large beach. It is a popular tourist destination, with many restaurants and shops in the narrow, picturesque streets.
The amenities are really good for every kind of visitor, groups of friends, families and couples, having an interesting nightlife for every taste, many restaurants and taverns and touristic shops. Rent a car from Chania rent a car today, and enjoy your vacations in the beautiful island of Crete!