Visit the beautiful Elafonisi with a rental car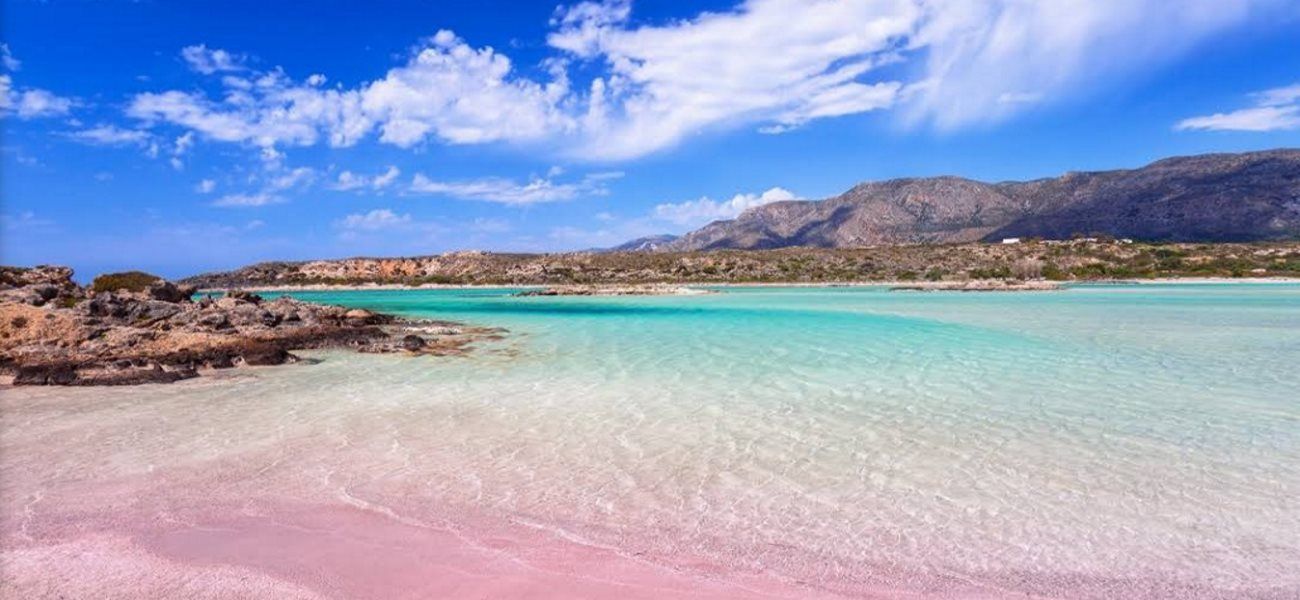 Elafonisi also know as Elafonissi is a combination of a peninsula and a small island. In more detail Elafonisi is a small island located just a few meters from the shore and in order to reach the island you can just walk there through the sea, as the waters are very shallow!
The Elafonisi is located at the south west part of the Chania prefecture at a distance approximately of 75 kilometers from Chania town.
Elafonisi is famous for its crystal clear waters and pink sand, created by millions of pinks shells which, over the years, have been broken into tiny pieces from the waves. As a place of exceptional natural beauty, Elafonisi has been included in the Natura 2000 Protection Program. Without question Elafonisi is a place everybody should definitely visit during their stay in Crete! Rent a car from Chania rent a car and enjoy a true natural wonder!