Car Rental Kissamos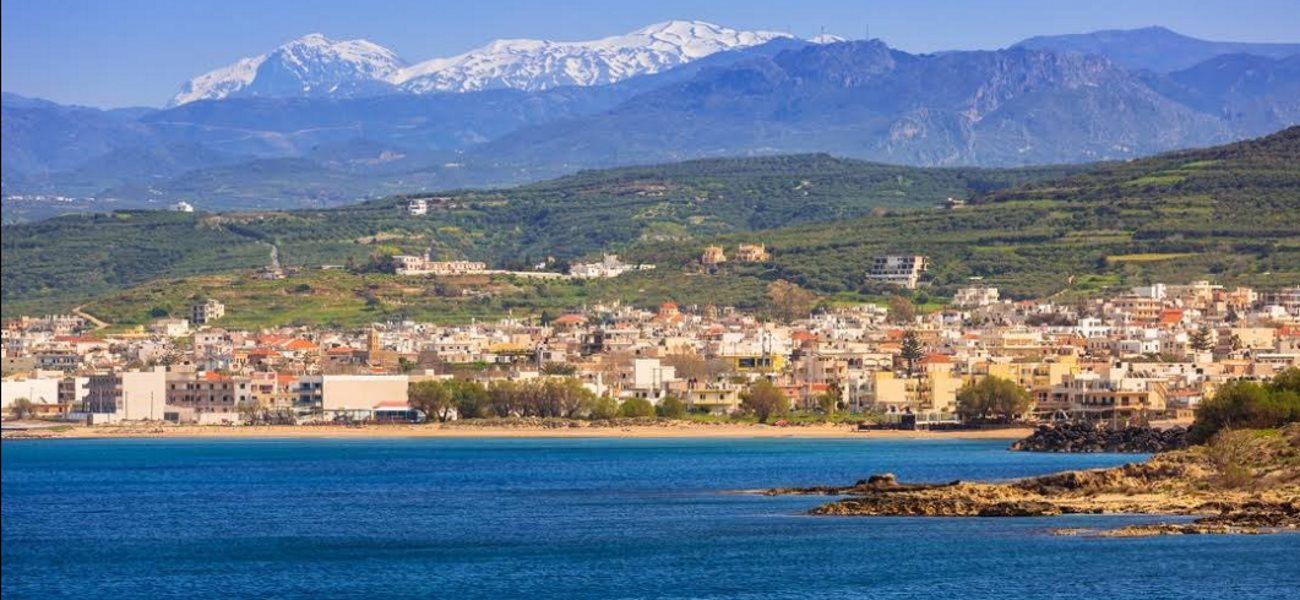 With pick up and drop off locations all around Chania, Chania Rent a Car offers the best services in order to enjoy your vacations in Crete!
Kissamos is one of the many locations where you can have your rental car waiting for you! If you are visiting Crete from Kythira or Peloponnese, the best choice is to have your holiday car waiting for you uppon arrival, at the port of Kissamos!
The port of Kissamos connects Crete with Peloponnese and Kythira and in the town of Kissamos you will be able to visit many interesting sites, like the Venetian museum and many important archaeological findings.
Kissamos is located aproximately 38km from the town of Chania, but with the convinience of a rental car, it will be easy for you to move around Chania Prefecture!