Car Rental Chania Town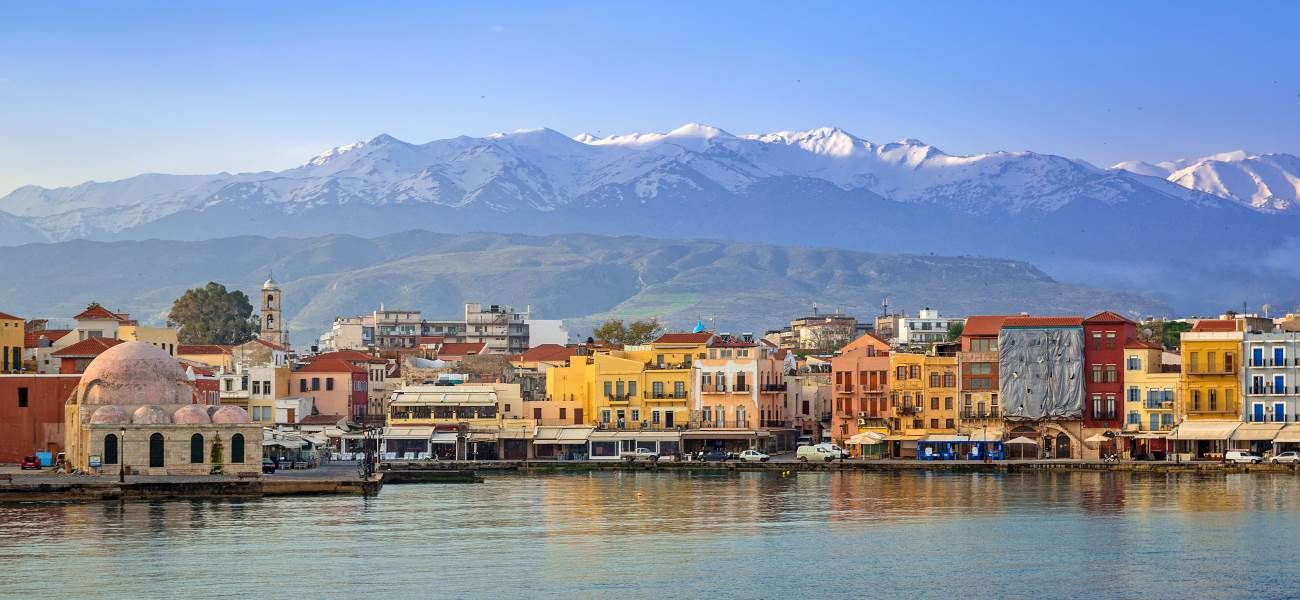 Rent a car from the center of Chania and visit all the interesting destinations in the heart of Chania Prefecture and all the surrounding areas with many archaeological and historical interest!
With the convinience of a rental car from Chania town, you have opportunity to visit many unique places inside and outside the center of Chania!
The beautiful mixing of the old town of Chania with the modern town will inspire you! Some of the historical places of the modern town of Chania are the house of Venizelos, the church of St. Mary Magdalene, the square 1866, the old French school and of course the districts of Halepas and Koum Kapi!
The old town is a unique place that you should walk around to enjoy the beauty! Visit Chania Town with a rental car from Chania rent a car and explore the beauty of Chania Prefecture!