Visit Stalos beach in Chania prefecture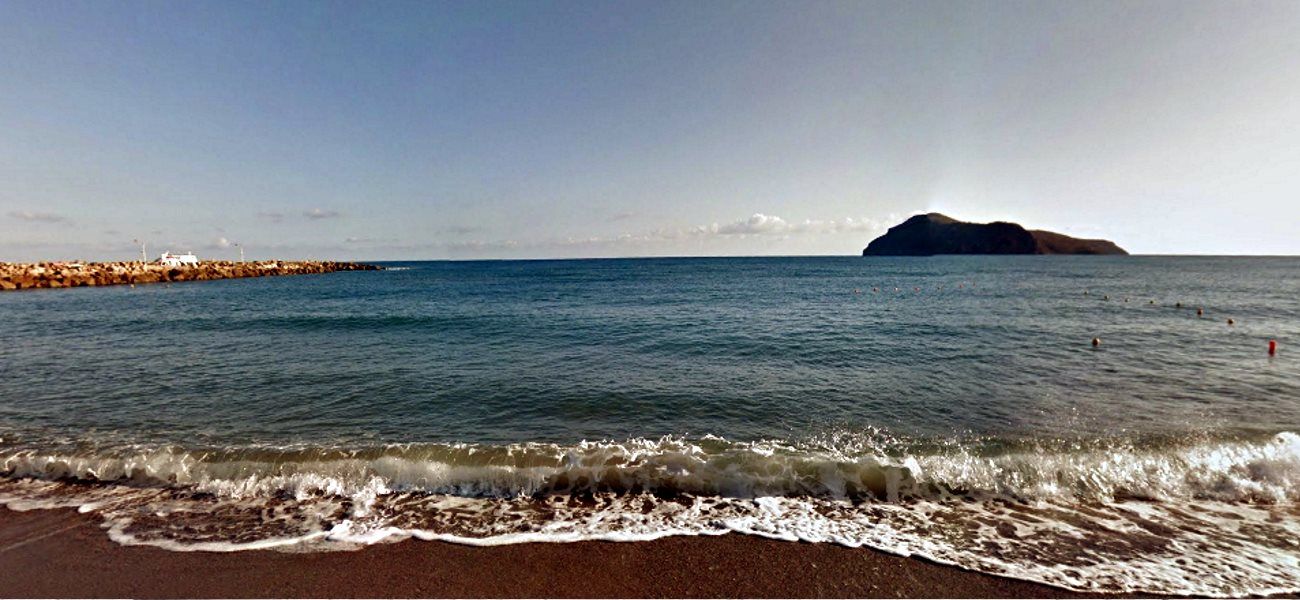 Stalos beach is located approximately 5 kilometers west of Chania town and east of Agia Marina. Stalos is a very popular destination for tourists from Greece and all around the world. Just like Agia Marina and Platanias it is preferred by tourists mainly due to its beautiful beaches, its many and high quality services and its proximity to Chania town.
Stalos is divided to Pano Stalos (Upper Stalos) and Kato Stalos (Lower Stalos), in Pano Stalos you can find a beautiful traditional village surrounded by hills while in Kato Stalos, which is the coastal part of Stalos, you can find a beautiful beach with sand that stretches for many kilometers. The Stalos beach is very well organized with water sports and many other activities. Also in Stalos you can find a large variety of taverns, restaurants, cafes, bars and shops. Rent your car for Chania rent a car and explore the beautiful Stalos!