Chania rent a car, the ancient city of Kydonia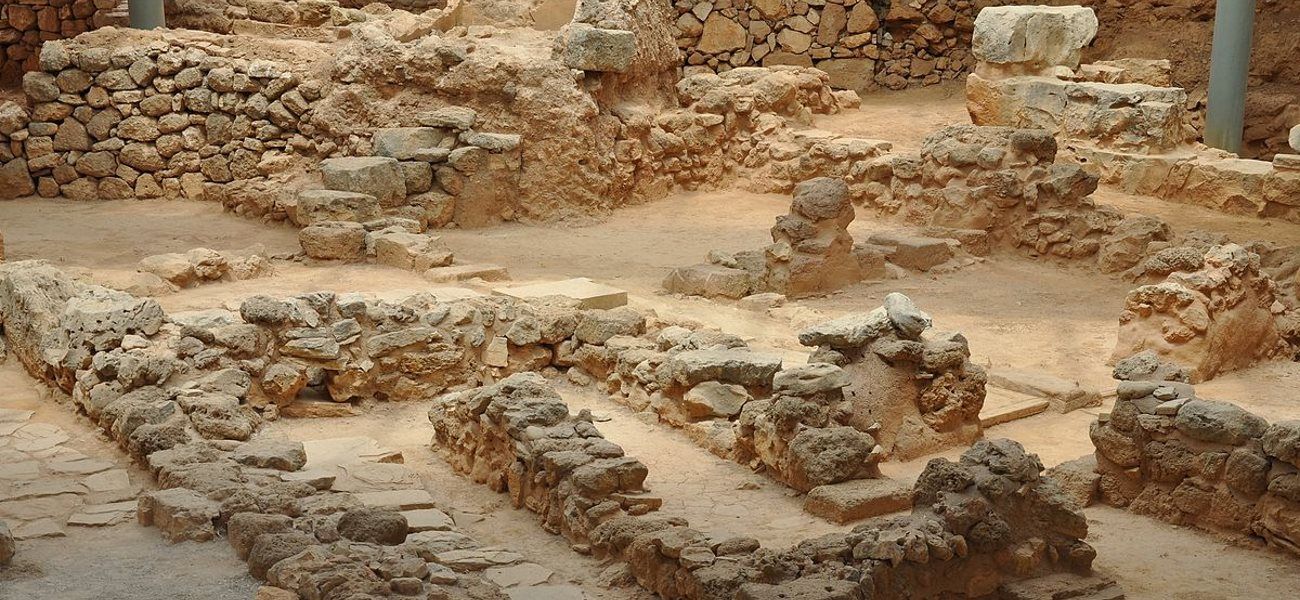 Kydonia, also known as Cydonia was an ancient Greek city state located in the northwest part of Crete. It is believed that it was founded by the Minoan civilization and later conquered by the Mycenaean civilization.
According to Greek mythology Kydonia was founded by King Cydon, the son of the God Hermes and of Akakallis, the daughter of King Minos. It is considered to be one of the most important cities in Crete in antiquity. Today Chania town, the second largest city in Crete and capital of the Chania prefecture, is located in the same site. Most archaeological findings from ancient Kydonia are displayed in Chania Archaeological Museum.