Chania rent a car, visit the Ancient Aptera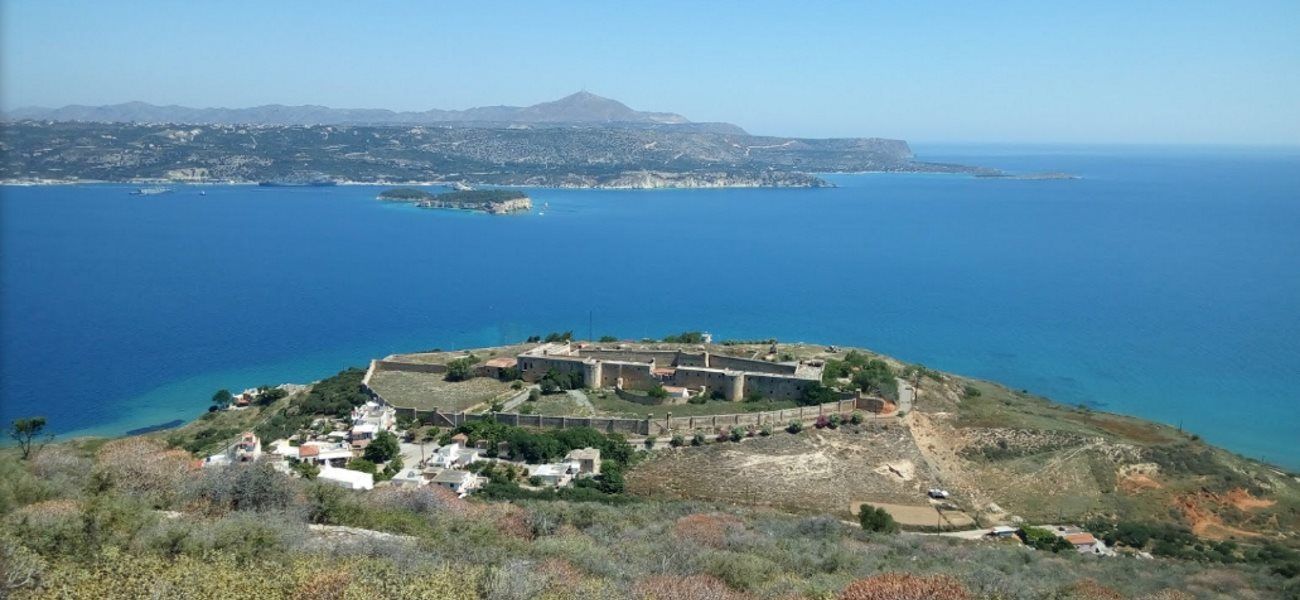 Ancient Aptera also known as Apteron was an ancient city of great importance. It is located approximately 13 kilometers east of Chania town in Souda bay. The city state of Aptera was an important center from the Minoan era since the Hellenistic era.
According to the Greek mythology, in Aptera took place the contest between the mythological creatures Muses and the Sirens where the Sirens lost their wings and cast themselves into the sea. Hence the name "Aptera" which means without wings. Aptera gradually declined and it was destroyed by a big earthquake in the 7th century AD. Afterwards a monastery dedicated to Saint John in the 12th century A.D. was built there. Today you can see some parts of the wall built in the Hellenistic period, parts of the Roman times theater and aqueduct, the castle built by the Turks during their occupation of Crete and of course the monastery of Saint John. Rent a car from Chania rent a car and explore ancient Aptera!