Chania rent a car, the archaeological museum in Chania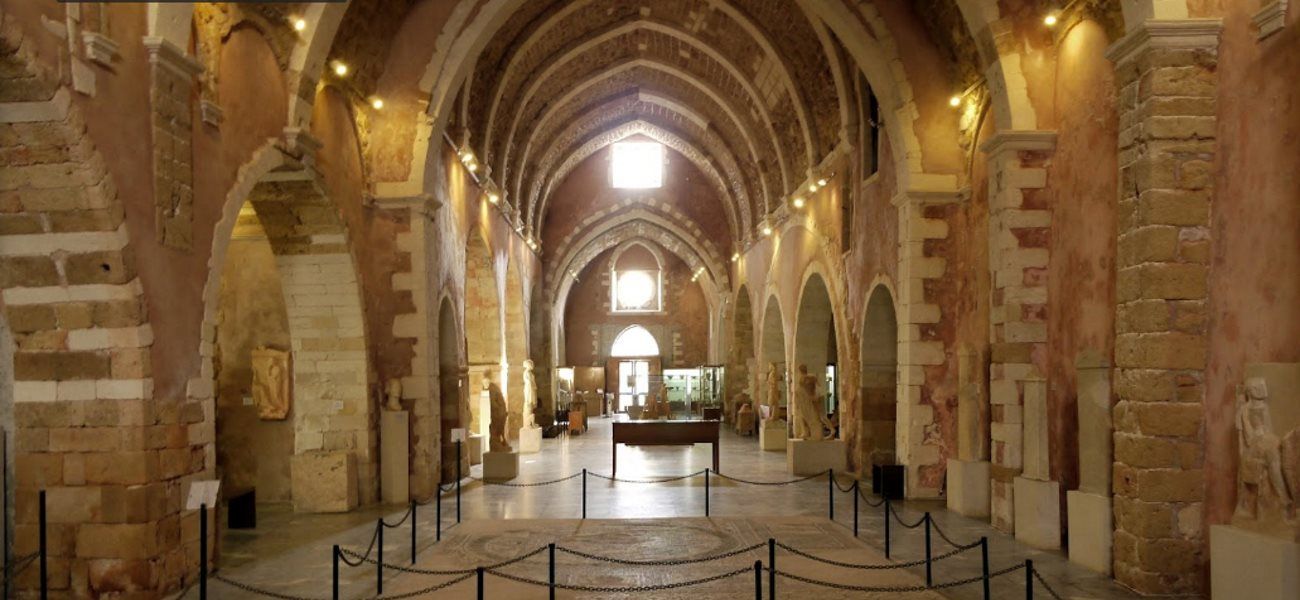 In the beautiful and picturesque town of Chania, there are many museums hosting a rich archaeological material and exhibits that illustrate an enduring image of the cultural history of Chania. One of the most important museums, housed in the Catholic Venetian monastery of St. Francis, is the Archaeological Museum.
The exhibits of the museum, give a timeless icon of cultural history, from Neolithic times to the Roman period. The exhibition is divided into two major sections: In the eastern part there are findings of the late Neolithic Age (Minoan times). In the western part are exposed antiquities of the Iron Age. The collections include Minoan finds from the city of Chania, prehistoric finds from caves, Minoan finds from various parts of the territory, findings from the graves of the Geometric period, coins, jewelry, sculptures, inscriptions, columns, mosaics. You will also see findings of Minoan pottery, stone carving, seal cutting, jewelry and various artifacts from different regions. The museum attracts many visitors, while temporary exhibitions, educational programs and various cultural events, are organized in the Museum. Book your holiday car from Chania rent a car and visit the archaeological museum in Chania town!